Frugal Living Ideas And Money Saving Tips.
Live A Better Quality Of Life On Less!
Frugal living is all about finding creative ways to save money, and live in financial freedom. Some people mistake frugal for cheap. Even though we want cheap living tips and ideas, we don't have to compromise quality for price. You can start with these simple money saving ideas and end up with more in your pocket book than ever before!
The bad news is the cost of living is going up, the good news is Frugal Home Living is here to offer practical solutions for your home and family life.
Would you like to share your knowledge about frugal living?



Contribute to www.frugalhomeliving.com!
Here You Will Learn: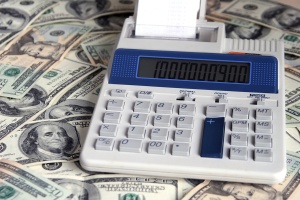 Cheap Living Tips: